In the darkest part of winter, it seemed the Great British lockdown 2.0 might last forever. But, with the coming of spring and the return of the sun – full freedom is now within our grasp. Already people can travel wherever they want in the country, though are required to stay in self-contained accommodation.
Soon enough, the restrictions will be relaxed some more and it's looking like the summer of 2021 will be one to remember. At Lady's Mile in Devon, we often say we're in, arguably, the prettiest county in England. It may seem like we're being dramatic, but we're not.
Devon is at the top of the list for staycations this year, along with The Scottish
Highlands, and Cornwall. It makes us proud to have the beauty of our home verified by public opinion. If you're coming to Devon this year, you've chosen well.  However, there are a couple things to bear in mind.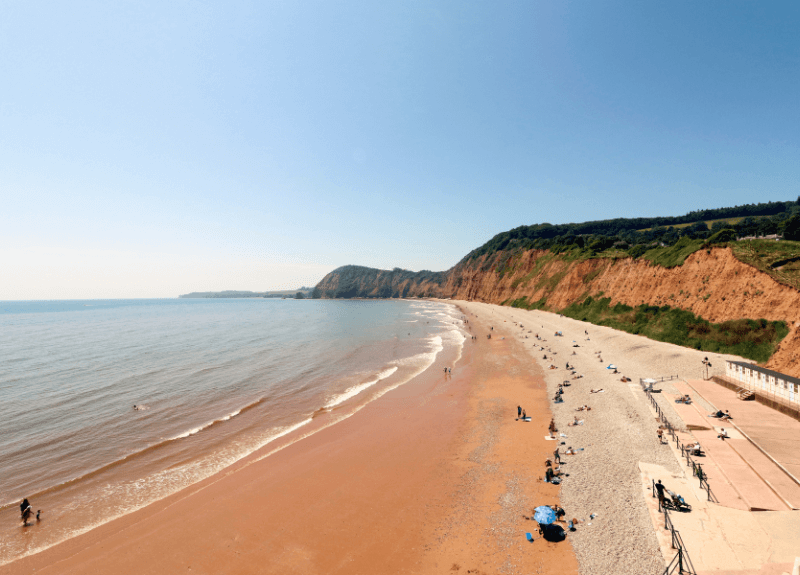 Devon is going to be busy
Being a top holiday destination, means Devon is likely to be busy this summer. It might be busier than usual in fact, due to staycations being the only option for a summer getaway. This isn't a bad thing. Our rediscovery of the Great British holiday is looking like a trend that's here to stay and could lead to some well needed regeneration of coastal and rural areas around the UK. Long may it last, we say.
Although a surge in tourism doesn't come without its issues. On your Devon holiday this year you might find certain beaches, restaurants, and tourist spots oversubscribed. Of course, this won't be all day everyday – but it's worth bearing in mind. When it comes to eating out and visiting family attractions we recommend booking in advance where possible, to save disappointment.
But don't worry, if you find things a bit too busy from time to time, our holiday park is a lovely spot, where you'll be able to socially distance and enjoy the warm Devon climate in peace.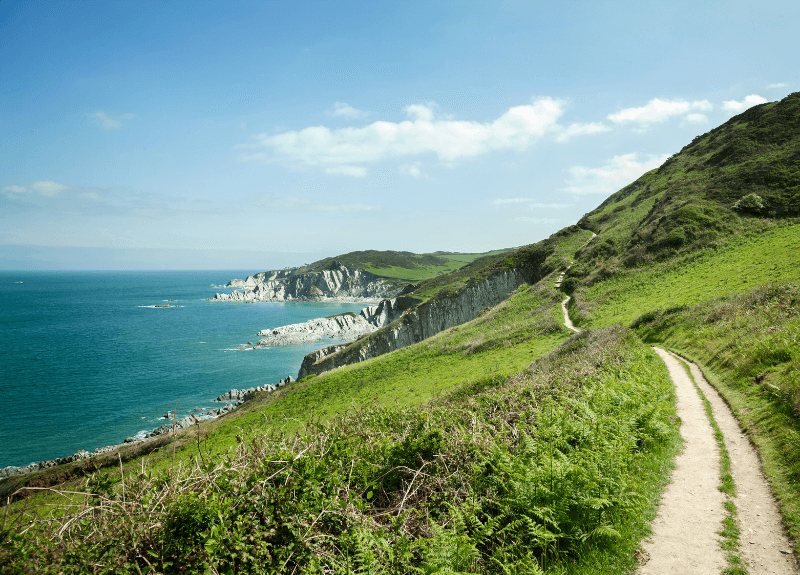 There's a whole lotta Devon
Whilst Devon is going to be extremely popular this summer, it doesn't mean all parts will be teeming. Devon is the third largest county. This means there's a lot of rolling hills and sparkling sea to go around.
As tourists, wherever we go, we tend to congregate at the same places. The "best beaches", "best restaurants", best anything. The easy options. The reality, especially in a county as large as Devon, is there's a wealth of quiet and secluded places to visit outside of tourist hotspots. Take Dartmoor for example. It might be busy in one location, yet a mile up the road…nothing. Just open moorland grasses swaying and lonely tours in the distance.
If everyone were smart and spread themselves out whilst on holiday, by not burdening specific locations with overtourism, we'd be helping increase the sustainability of our holidays and minimise any environmental impacts.
What's certain, is no matter where you go in Devon, you'll find it beautiful and a world away from anything urban or hectic.
Thanks for reading. We hope you have a lovely holiday in the Shire.
See more of our blogs here.