Thursday evening saw 18 of the Dawlish Warren Life Saving Club members presented with their RLSS Platinum Jubilee Medallion awards at a ceremony held at Lady's Mile in Dawlish.
The medallions and certificates were presented by District Councillors Linda and John Petherick from Teignbridge District Council who provide support and funding for charities and community groups such as DWLSC. These valued funds allow the club to invest in much needed life-saving training equipment.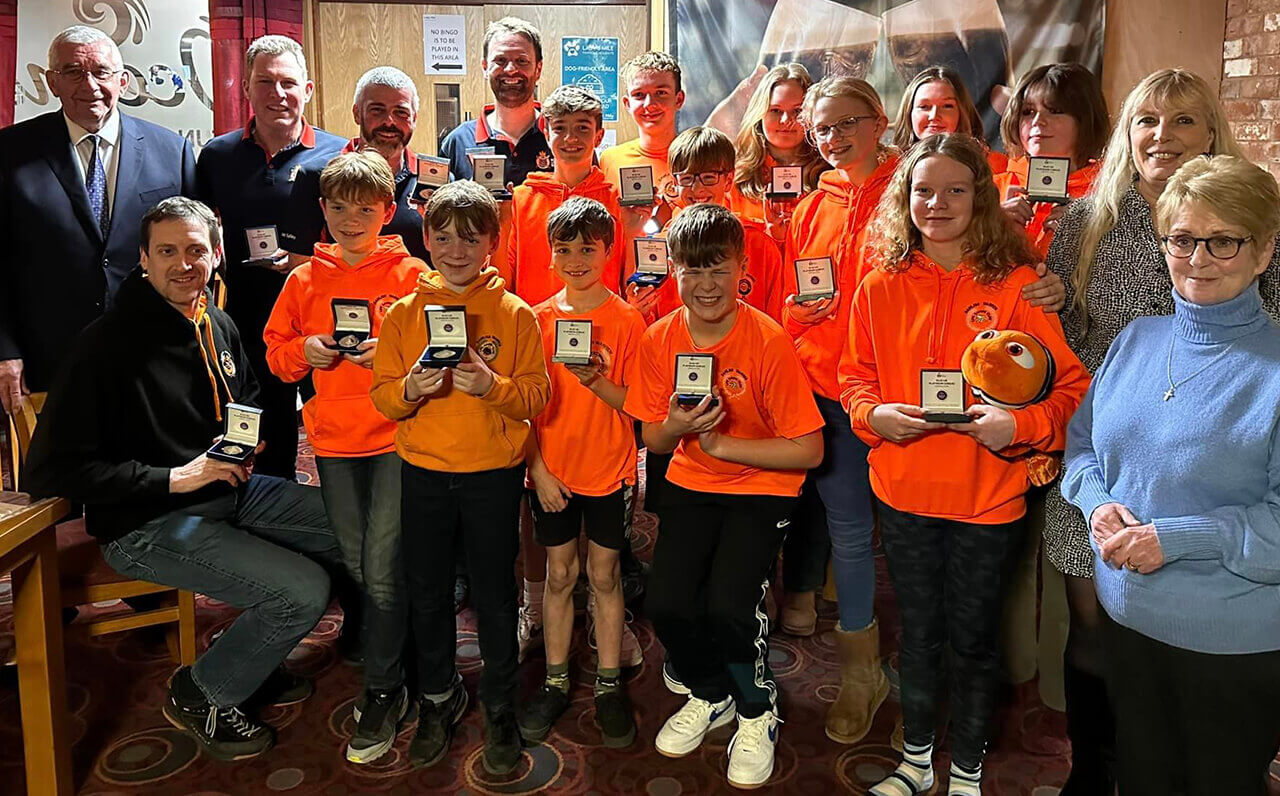 The Platinum Jubilee Award is a special commemorative medal in honour of Her Majesty Queen Elizabeth's 70 year reign and her participation in lifesaving with the RLSS and is based on the award she herself took more than 70 years ago. In order to achieve the award, the candidates were assessed on skills ranging from fitness swims, accompanied rescues, rescue tows, lifesaving swim strokes, CPR and the use of a defibrillator. The award was open to all ages and the club is proud to have been able to train and assess 17 candidates successfully. Junior members Charlie Turner, Larissa Bloor and Tom Wyon-Brown, were 3 of the youngest members to be presented with their medals. "I feel happy and proud getting this award. It was challenging at times, but also lots of fun" said Charlie who has been a member of DWLSC for just over a year "I love being part of DWLSC", he added "I have made great friends and now feel really confident in the sea, learning new skills all the time". Larissa is really happy to be a member of DWLSC and participate in awards like this as she feels "everyone is kind, funny and nice and we learn to save lives".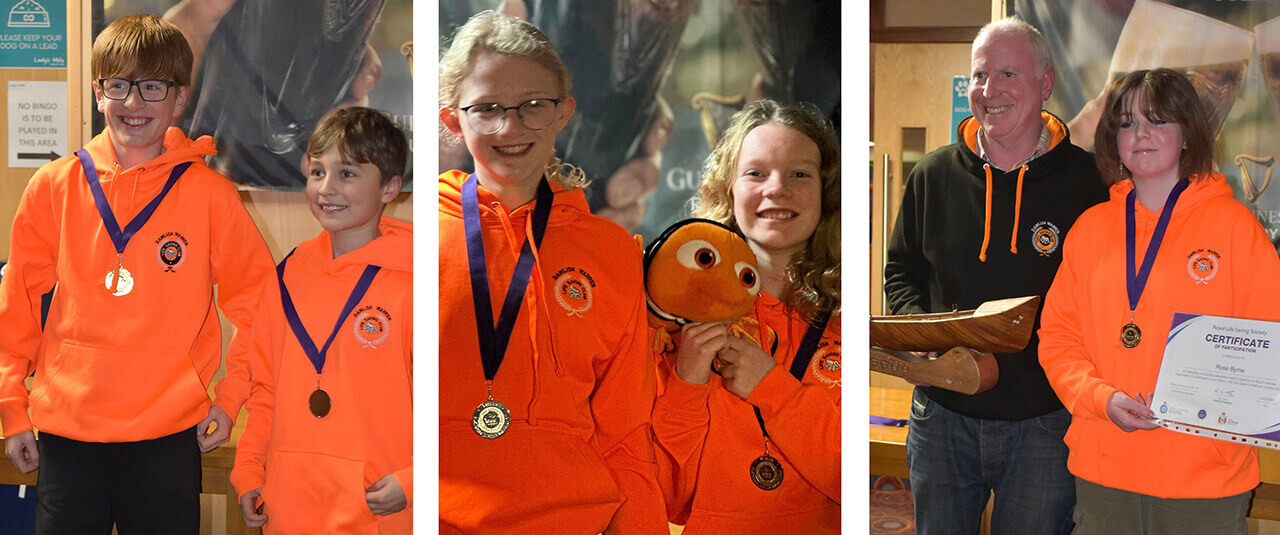 As training was completed during the colder autumn months of 2022, the club members were grateful to Lady's Mile for allowing them private hire of their pool facility in which to complete the assessments in December. For Tom, the highlight of his training was being able to complete the assessments in the pool as it's 'so much warmer than the sea!'.
Dawlish Warren Life Saving Club hold sessions all year round and their members range from age 8 upwards. As a charity, affiliated to the RLSS, they provide free training to all their members in all areas of lifesaving and they are proud to support the RNLI by providing voluntary patrols on the busy beach in the summer months. Proud recipients of the award are Ed Thorne (Club Captain), Rob Turner, Dave Lang, Dave Bloor, Matt Wyon-Brown, Joe Turner (12), Charlie Turner (9), Ben Wyon-Brown (12), Tom Wyon Brown (10), Larissa Bloor (9), James Bloor (12), Oli Herdman (15), Jess Herdman (12), Kesia Buckley (13), Esme Bowers (14), Amy Everett (13), Rose Byrne (12) and Jayden Lang (12).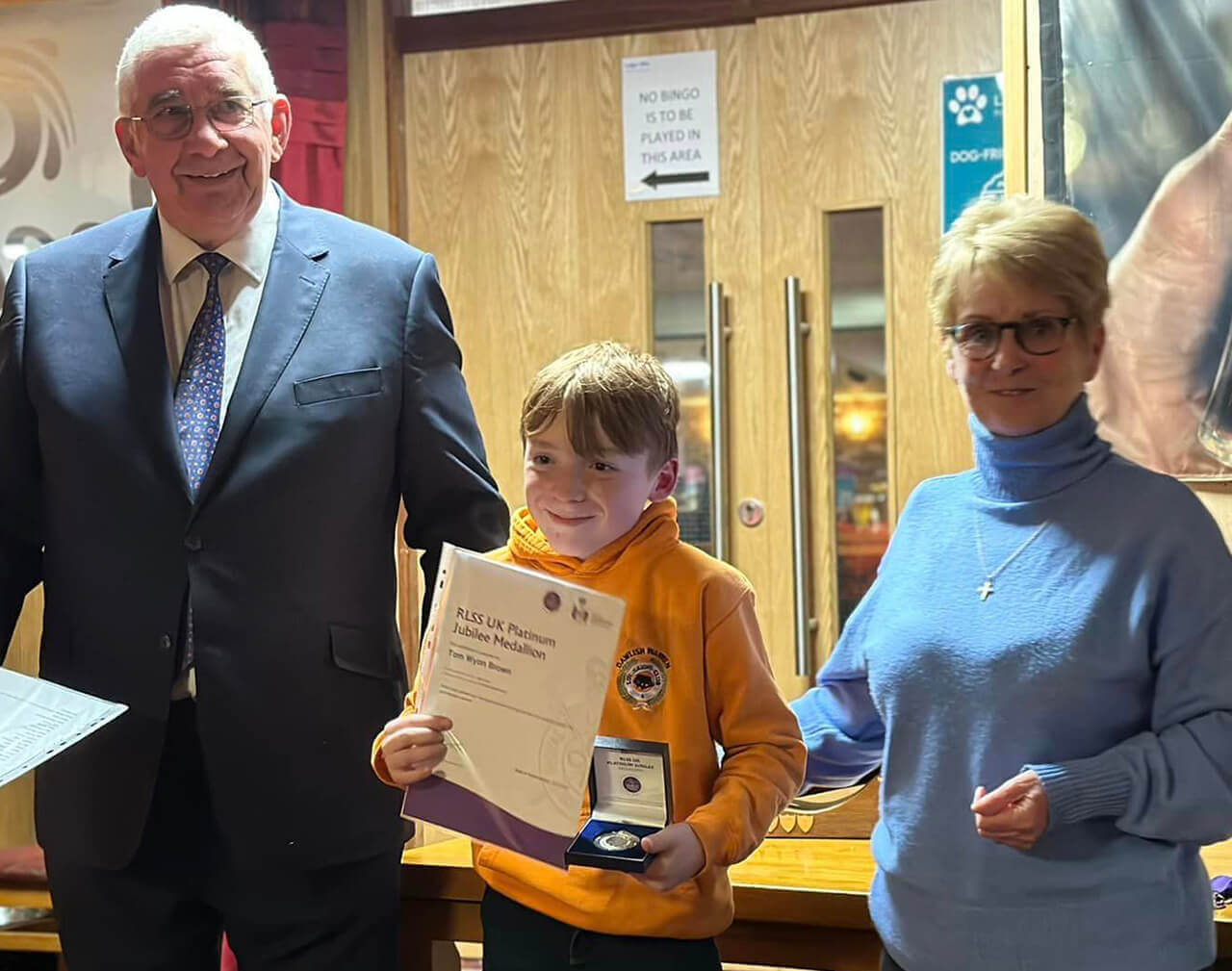 The club relies on the support of local sponsors Lady's Mile and Oakcliff, local businesses ropelocker and Kennbury Carpentry as well as funding from the local community and council. Local residents and holidaymakers are invited to see the club in action on Wednesday evenings during the summer at their demo night events. Please direct any questions you may have, or support you may be able to give, to secretary.dwlsc@gmail.com.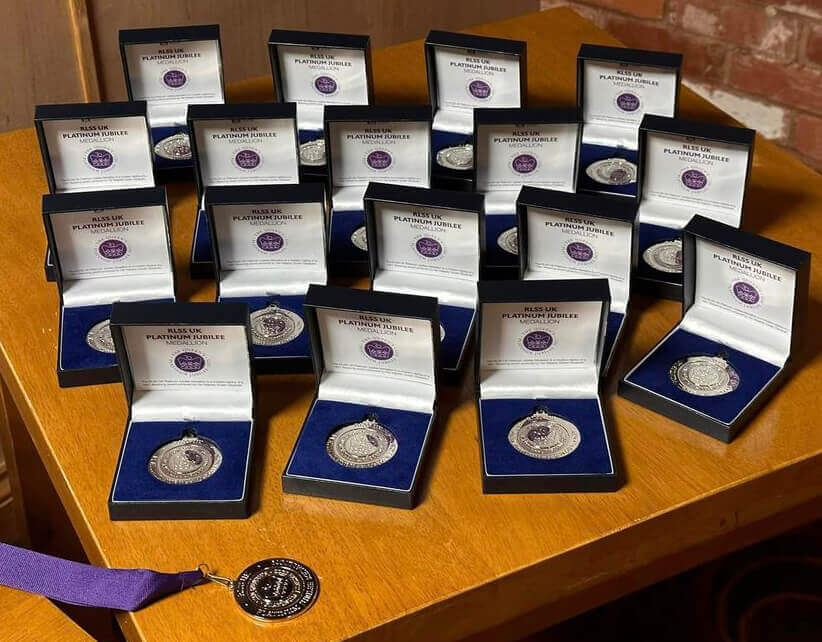 Find our more by visiting the Dawlish Warren Life Saving Club website and Facebook page.
If you'd like to keep up to date with our news, and top tips, you might like our other blogs. Find them here.