Saving money when you're going on holiday can be hard! Even when you're saving money with self-catering accommodation, you might find yourself shelling out on expenses such as restaurants, travel, and alcohol which can lead you to underestimate your budget!
However, having a great holiday and spending a ton of money are not mutually exclusive! There are plenty of ways you can save money on your self-catering holiday while still having an enjoyable time, from choosing cheaper accommodation to making use of free activities in the area.
If you're hunting for some ways to save some money on your self-catering holiday, then here are some top tips: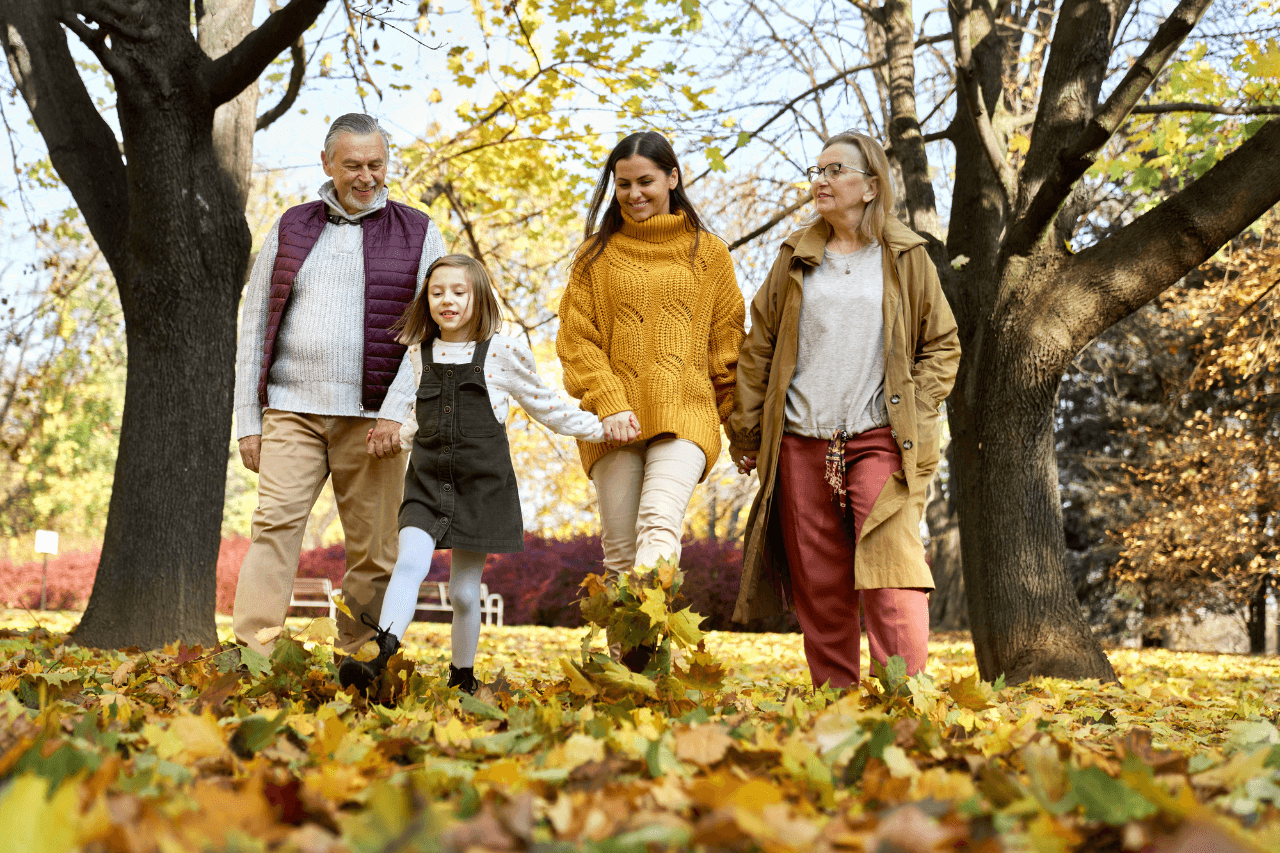 Choose Accommodation Wisely
A lot of people's first thought when looking holiday accommodation is to go straight for a hotel, but this can be extremely costly. If you're looking to go on holiday with friends or family, you'd be better off renting accommodation in a self-catering holiday park, as there are plenty of options to choose from depending on your budget.
A holiday park can offer you a lodge that will have all the amenities you desire for your holiday at a much better price than a hotel. Even if a lodge is outside of your pay range, you could even opt for a caravan which comes packed with a kitchen and comfy bed – if you're the adventurous type, why not go for the camping option and stay in a tent?
These are all cheap alternatives to hotels that you can find at a holiday park, and you'll even get the added bonus of included entertainment – a great way to save money on your living costs and get a bunch of fun out of your holiday too!
Keep a Lookout for Deals
Plenty of holiday companies are looking to sell package holidays, and they will often drop their price to a bargain if they need to sell more! By keeping a keen eye on discount codes online, you could take a significant chunk off of your flight and accommodation costs if you book at a smart time.
Package deals usually end up cheaper if you go on holiday as a family. There are plenty of package deals offered by popular holidaymakers which offer child-free places, which could be an ideal way to save some extra money on your next family outing!
If you're travelling with friends, you can always look for some last-minute deals a couple of weeks before you intend to holiday. Holiday companies will often drop the price of their package holidays when the date is incoming and they haven't sold enough units.
Pack Light
 One thing people often neglect to account for in their holiday costs is luggage! Lugging around a tonne of extra luggage can add plenty of stress and ache to your journey, and it can even hurt your pockets!
Packing lightly will free you up to spend less money on cars and petrol, since you'll be able to get round much easier via great public transport links, and there will be no need to book a taxi. It also means you can go for smaller accommodation since all of your belongings won't end up taking up so much space.
If you don't plan on going away for too long and you're really looking for the most bang for your buck, you may even weigh up taking only hand luggage with you to save the stress of packing altogether.
Think About Your Food Budget
 While one great thing about going on holiday is trying the local cuisine, make sure you don't blow all your money on food! If you're in an accommodation with a kitchen, try to cook using ingredients from the supermarket as much as possible to save money on lunches and dinners.
Plan out which restaurants you want to visit beforehand and have a look at their menus in advance, helping you budget in advance. Then, once you're on holiday, make sure to stick to this plan! Saying goodbye to that expensive fancy café for a simple DIY sandwich now and then won't affect your holiday enjoyment too much and will free up some money for you to do extra things!
Look For Free Activities and Public Transport
 Most holiday spots will have plenty of historical landmarks and attractions you can visit for free, and you should use them well! Also, read up on any local museums and galleries to see if they have no entry fee and be sure to plan them into your schedule!
Another great thing to do is read up on the local history where you visit and get engaged with the destination's story. This way, you can see plenty of landmarks free of charge and still have some cultural and interesting days out without breaking the bank!
It's also a good idea to consider how you will get to these attractions from your accommodation. It may be a good idea to look into the public transport systems to get around cheaply. Some places have extremely cheap taxi and Uber prices too, so it may be worth researching your best options so that you don't have to hire a holiday car or risk getting ripped off with extortionate prices while you're away!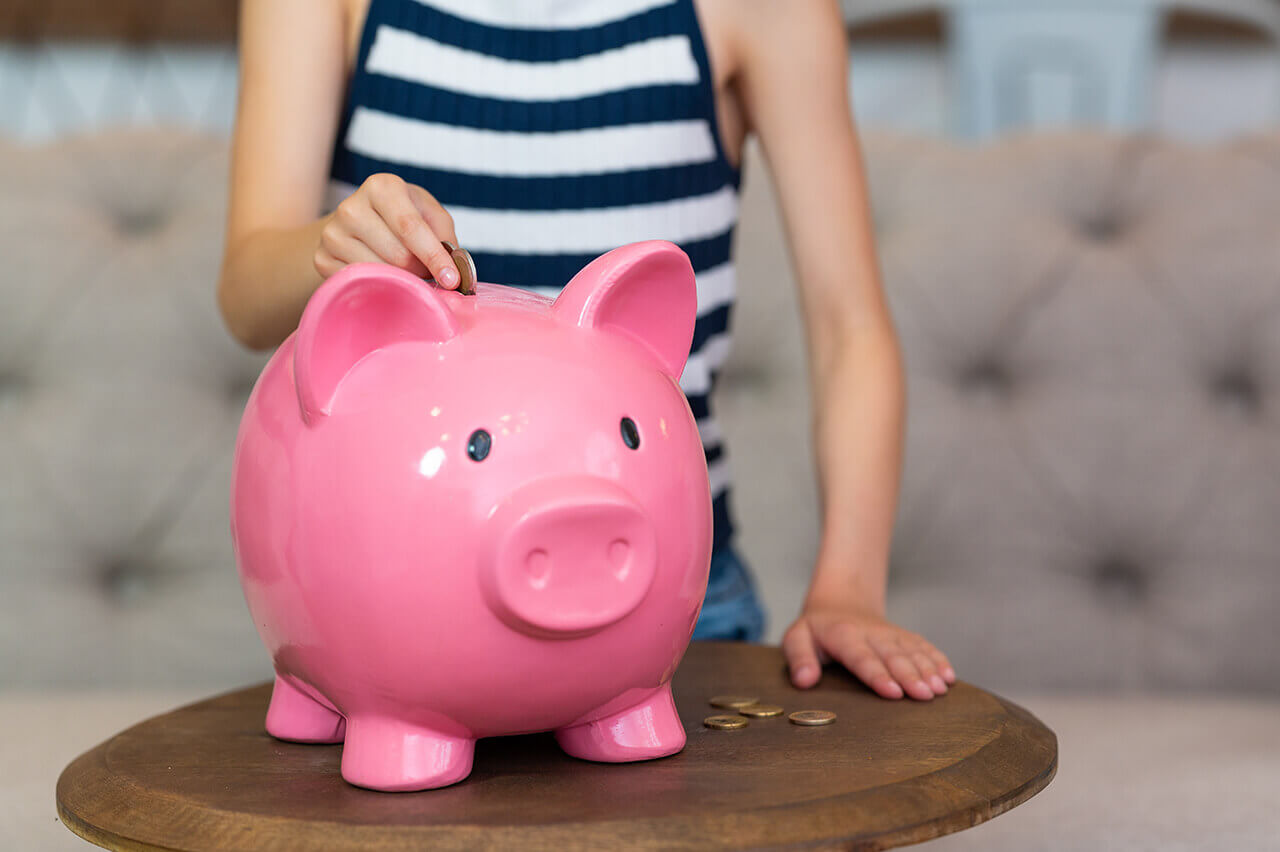 Don't let a tight budget hamstring you. There are plenty of ways to squeeze enjoyment out of your self-catered holiday. By picking self-catering, you've already taken a massive chunk of your holiday bill away, and by making use of kitchen space, you can save plenty of money by cooking some of your own lunches and dinners.
By researching the accommodations available in your price range and making sure you've packed lightly, you can save a lot of coin on housing and luggage too! Top that all off with free activities and package deals, and you'll find yourself having the holiday of your dreams at a fair and reasonable price!
If you enjoyed our guide on How to Save Money on Self-Catering Holidays, you might like our other blogs. Find them here.